Research
How to Research BSC Her/hx/history #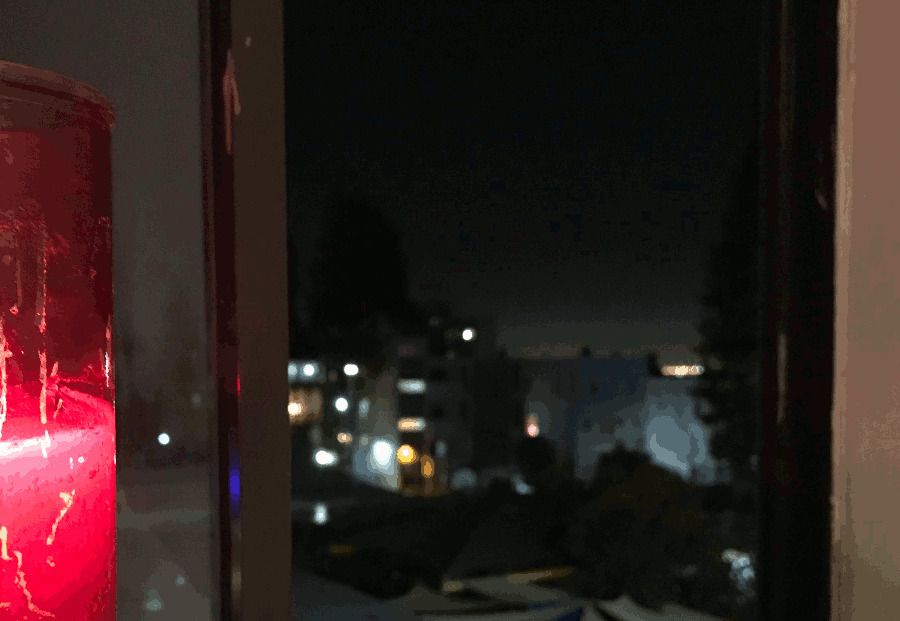 Some helpful resources and starting places for research. The following information is based off cloyne.org:
The Green Book is "a collection of history about the Berkeley Student Cooperative." Includes "Cheap Place to Live" by Guy Lillian, "Counterculture's Last Stand" (about Barrington) by Krista Gasper, a zine about CZ, and more.
The UC Berkeley Bancroft Library has a large archive of USCA documents, including board minutes, promotional pamphlets, budget and finances, and information guides.
The BSC Alumni Association has many members and be able to connect you with others who have insight and historical wisdom!
Visit the Berkeley Historical Society, Long Haul Infoshop, or other community resource centers & archives. Ask around!
Central Office has a "vault" of documents, photos, and records related to the BSC, which may be available for members to look at upon request.